Meet the Band
 
In the beginning, the year was 1974. The band had it's first job - a local church picnic.  From there, we played for an anniversary party which led to several wedding receptions...which in turn led to company parties.  Fast forward to the year 2015 and you have the dynamic sound of...  THE EDGE!
..
. a solid, consistently booked, 6-piece band - providing musical entertainment for ALL OCCASIONS!
Come and hear us...and see for yourself! You will see why literally over one thousand satisfied customers, from newly married couples to corporate executives.... from entire cities at homeday celebrations to party planners to local bar owners and their loyal patrons, continue to demand "The Edge" when they expect the best for their special celebration!
---
Rick Matis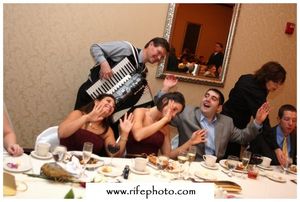 "Rick Matis, founder and leader of "THE EDGE" learned at an early age that beautiful music can lift one's emotions and lift the heart. He noticed one day while practicing for his grandparents how they were moved to tears at hearing some of their all-time favorite tunes. If his music could create this impact, imagine what sound could be produced with a group of exceptionally talented vocalists and musicians!
 
"When you come right down to it...people are looking for fun...they want to dance, they want to smile and laugh and enjoy some great times with their friends and dance up close and personal with that special someone. Our music is fun, steamy, exciting, and brings out the best in why people so much love live, danceable music. I love my job and I love this band."
---
Suzanne Gibson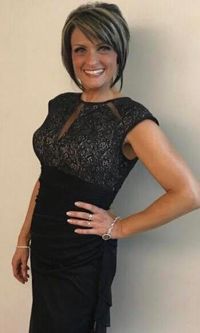 Female Lead Vocals
 Suzanne Gibson is a versatile and high energy vocal performer from the Greater Cleveland area. Suzanne is known for her expressive phrasing, sincere presentation and outgoing stage presence. Listen to her skillfully perform many different styles of top-40 music, including but not limited to Rock, Pop, Funk, Disco, Motown, Country, Soul, R&B and more. 
Suzanne has been associated with many musical groups during her singing career including dance bands like the Jerry Bruno Orchestra, Tony Camera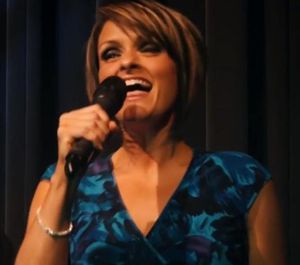 to Band, Out of LA, Dan Zola Big Band Orchestra, various jazz ensembles and more. Very involved at her church, Suzanne continues to sing regularly as cantor at mass. She also performs as a ceremony singer for more traditional settings, has recorded on various projects and commercials, and is actively now teaching Zumba Dance Fitness. No matter the venue, big or small, serious or fun, Suzanne's main goal is to always provide you with a professional experience and quality vocals.
---
Mike Molchan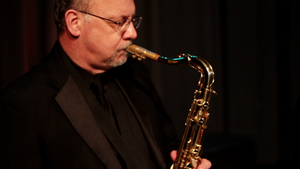 Sax, Percussion, Vocals, and Rhythm Guitar

The multi-talented Mike Molchan was born and raised on the North Coast and has been with The EDGE since its inception. He plays tenor, alto and soprano saxes as well as the Yamaha X11 midi wind controller (that's a synthesizer).  

Mike is also a wonderful singer, performing lead and back-up vocals throughout the night.  His vocals enable THE EDGE to produce amazingly beautiful 4-part harmonies!

Major influences include Lenny Pickett (Saturday Night Live Band), Michael Brecker and Gato Barbieri (early 70's only).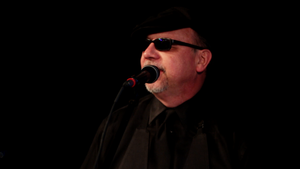 ---
Bob Miller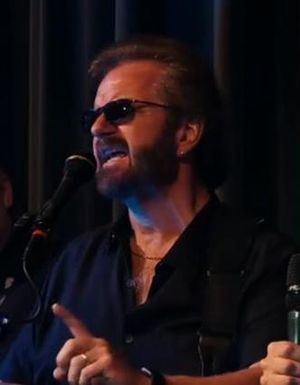 Bass Guitar, Male Lead Vocals
Bob has been playing bass with Rick and Mike, since 1983. Bob's musical roots begin with several rock bands, starting in the late '70s - through the mid '80's.
Providing strong lead and harmony vocals, from James Brown to James Taylor, Bob enjoys a variety of vocal challenges and has the ability to sound like many of the singers o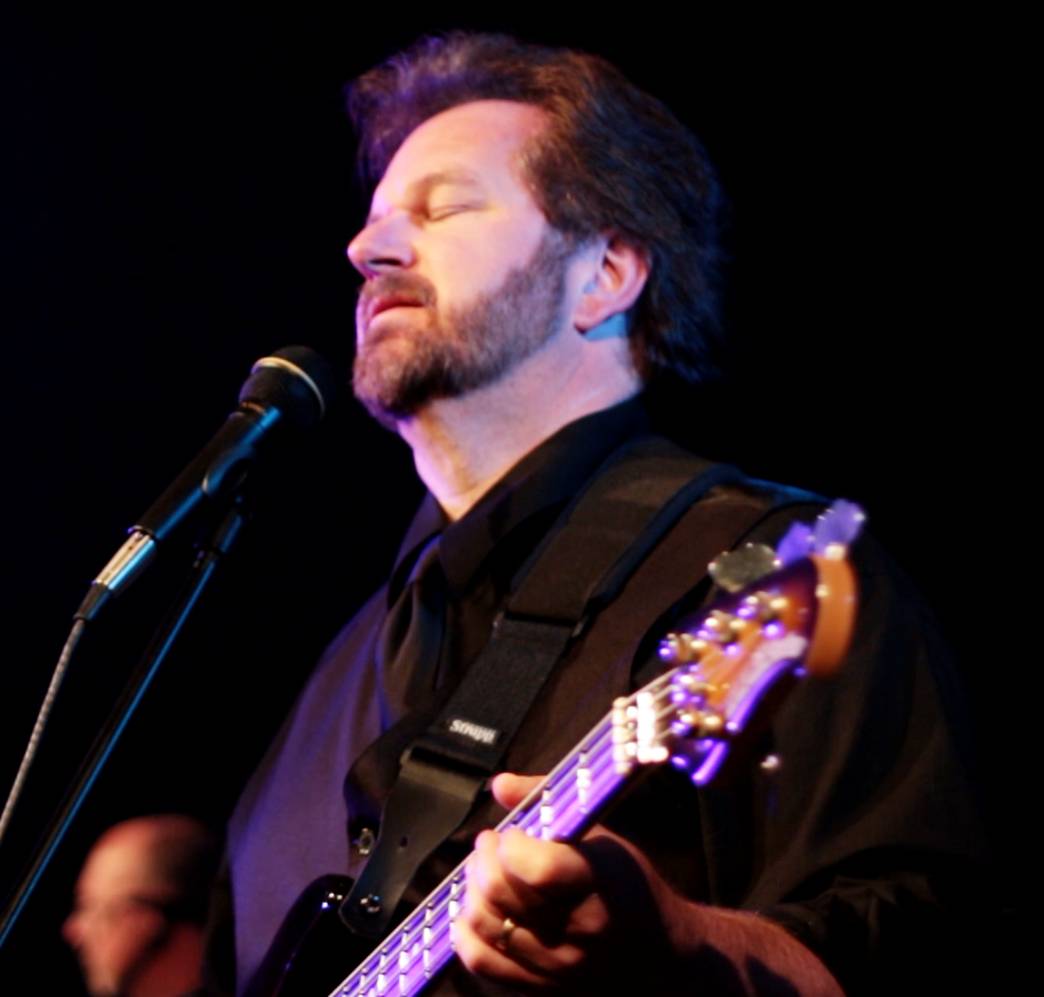 n the origi
Bob has also provided bass and backing vocals on recordings for various local artists.
"I think our strength is being able to play a huge variety of musical styles – in a very authentic way. If we play a rock song, we sound like a rock band – if we play a jazz tune, we sound like a jazz band – if we play a polka, we sound like a rock band (just kidding!)
We are a very musically flexible band!"
---
Dan Portik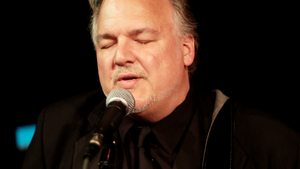 Guitar and vocals
With over 30 years of musical experience, Dan brings strong rhythm and lead guitar abilities, as well as strong lead and backing vocals to the band.  A "rocker" by nature, he can also adapt to a wide variety of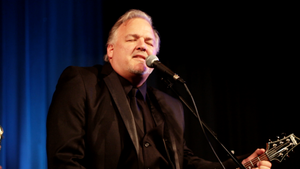 musical styles, equally well.  Dan also creates and produces much of the background music for the corporate videos his company produces. Dan's stage energy and drive contribute greatly to the crowded dance floors. 
---
Jeff Kennat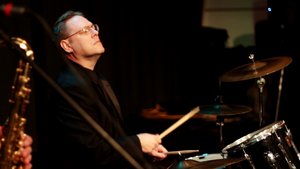 Drums
From Music Director on cruise ships... to teaching percussion at a music studio... to performing in several premier local bands - Jeff has done it all! Jeff has played with local bands such as the Tony Camarati Band and Park Place and still does a 3-piece jazz trio in his free time! 
Jeff brings a huge amount of energy and versatility to the drums (and to the band), which translates into a busy dance floor!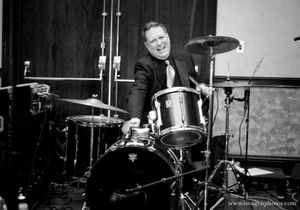 ---